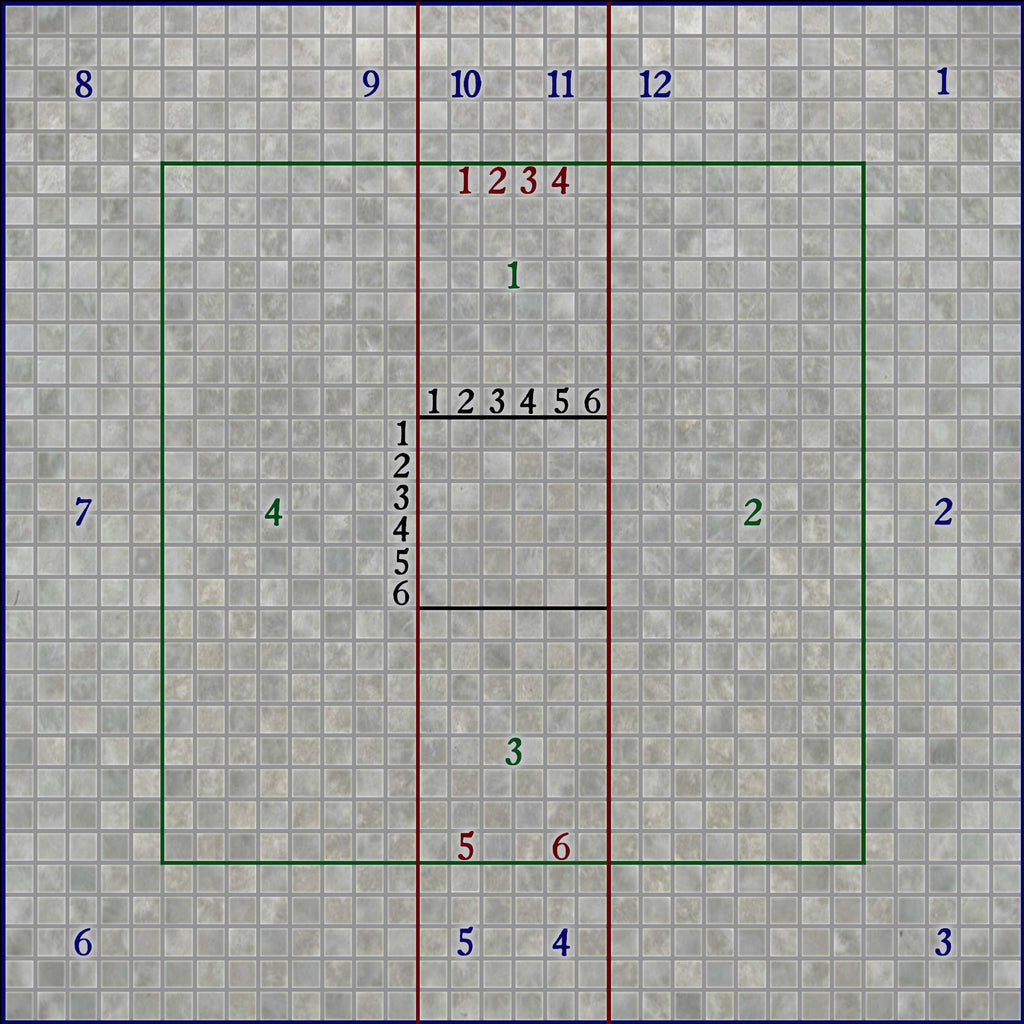 Paridine Dungeon Crawl Play Mat
---
Paridine
The ultimate tabletop adventure that transforms your gaming space into an unpredictable dungeon. Designed for up to 5 players, including a Narrator, this pen-and-paper fantasy combat game employs a unique 1d100 system. Dive into a world where the roll of the dice and your imagination dictate the action. With quick setup, dynamic storytelling, and a strategic combat system, Paridine offers a perfect blend of RPG depth and dungeon crawl flow. Get ready for endless replayability, high-stakes choices, and an immersive fantasy experience! Start play testing today.
Join us now at:
Facebook Group "Paridine: Fantasy Combat Dungeon Crawl" or Join our Discord: https://discord.gg/v3ZEshwKtX
Mat Options:
Available Sizes*:  36"x36", 
Overlays: None
For more information about our mat options, material, and maintenance, check out our FAQ page.
---
Share this Product
---
More from this collection